Long-term supply of electronic components to reduce costs:
With the global large-scale EMS joint procurement channels;Enjoy the original factory direct priority of supply;Has the world's most competitive price advantage.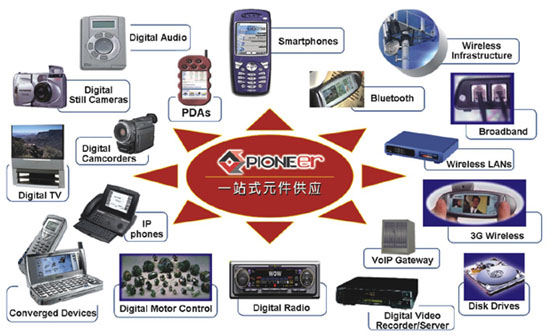 Distribution brands with long-term stable supply and cost advantages:
FORECAST orders from customers, JIT delivery.Accept order change within 4 weeks.
Powerful global supply chain systems and advanced e-commerce capabilities.